On November 25, 2020, Taylor Swift released the documentary/live concert film Folklore: The Long Pond Studio Sessions on Disney Plus. Because she couldn't tour due to the pandemic, Swift decided that with her two co-producers, Jack Antonoff and Aaron Dessner, she would record a live performance of all 17 tracks from her newest album folklore, in isolation at Dessner's Long Pond Studio.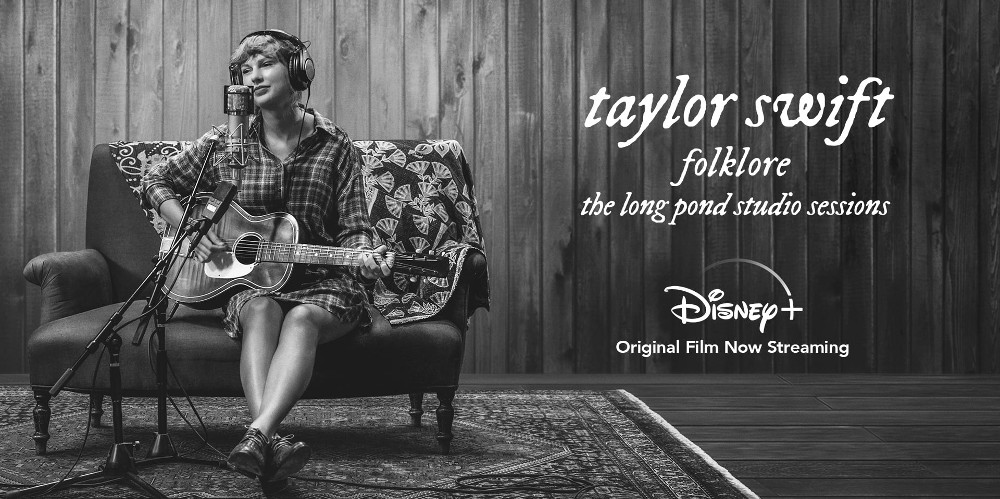 I finally got the chance to watch this film this weekend, and my god, it is fantastic!
I already loved folklore, but this concert gave the songs on the album a whole new life and sound. Using mostly piano and acoustic guitar, with some bass guitar and electronic synths underneath, the long pond sessions gives the music a more natural, less produced feel. I loved being able to hear these more electronically produced songs stripped down with piano and guitar. All three musicians sounded incredible together, and the chemistry the three of them share is really shown here as well.
The highlights for me were definitely "mirrorball", "august" and "this is me trying". I adore the acoustic guitar riff at the beginning of "mirrorball", it's truly mystical and leads into a wonderful version of the song. "august" is where the trio really gets into the music, with Swift almost screaming after one part of the song ("you were never mine, ah, ay!") and Antonoff absolutely rocking out on the acoustic guitar. It really seems like that they were really feeling the music, and I love to see that, especially from someone like Swift who sometimes doesn't show this kind of emotion towards her songs when performing.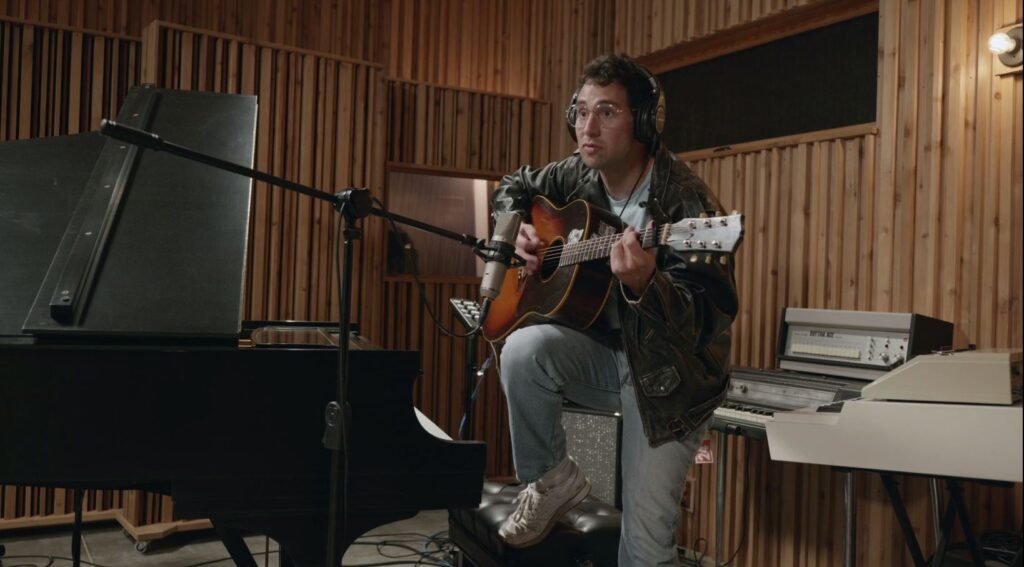 Finally, "this is me trying" hit differently with the piano parts and definitely made me very emotional. All of these songs sound better in this context, even though they were originally excellent. Something about this setting really allowed the emotions in the songs to come out more clearly.
The other thing I loved about the long pond sessions is that it made me love songs that I didn't really enjoy when listening to the album the first time around. Songs like "exile", "mad woman", "invisible string" and "seven" are truly enhanced here. I don't if it's because Swift's voice is clearer, or the music is softer and more soulful, but I finished watching the film loving those songs, when I didn't before. I have always said that Swift's music, particularly her more recent stuff, sounds better acoustic and I guess folklore is no exception.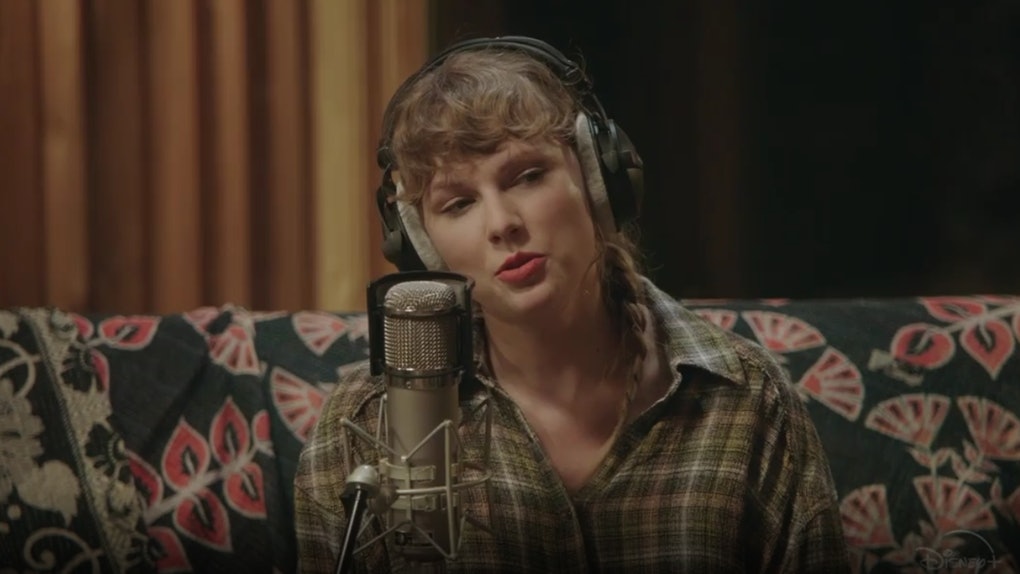 Amongst each of the song performances, Swift, along with either Dessner, Antonoff or both of them, discuss the meanings behind each of the songs, and how they were written. Over the course of the film, we learn that Swift's boyfriend Joe Alwyn in fact co-wrote two tracks on folklore ("betty" and "exile"); that "mirrorball" was written after Swift's LoverFest tour had to be cancelled; and that "my tears ricochet" was the first song written for folklore, among other things. I was extremely happy when Swift discussed "this is me trying", stating that it was based on addiction, and on people who have everyday mental and physical health problems, that are just "trying", even if it doesn't seem like they are. This hit me hard, as I instantly related to "this is me trying" when I first heard it, and knowing that Swift was thinking about people like me, who are dealing with anxiety and depression and feel like they are letting everyone down, whilst writing the song was very comforting. I'm glad that she is writing songs about real people that real people can relate to, not endless break up/romance type songs (don't get me wrong, I love them too but I have never actually related to them).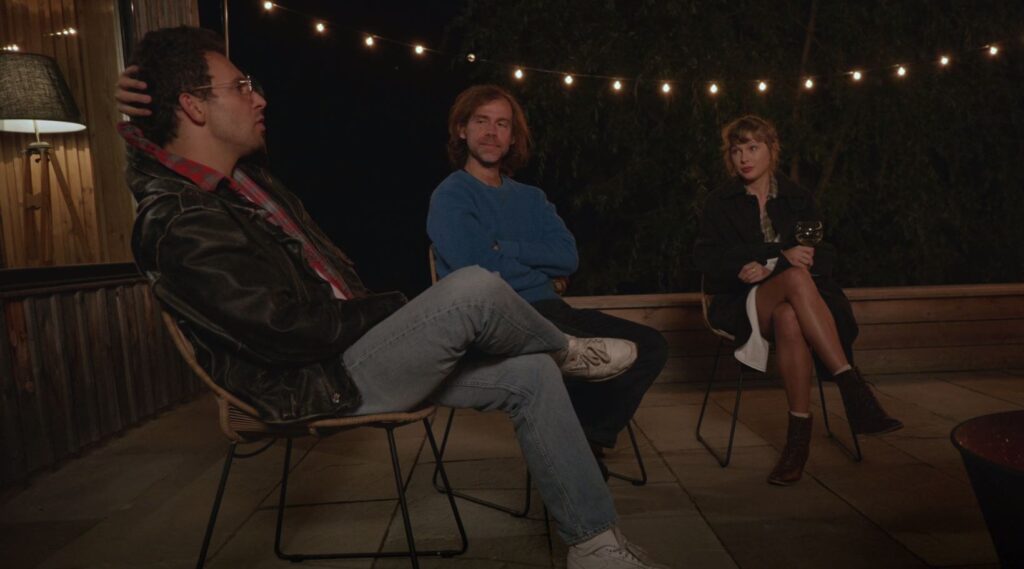 Overall, the long pond sessions is an incredible film, with awesome performances and interesting interviews throughout. I think it's refreshing to see these songs performed live, in a time when Swift hasn't been giving us much live content. I adore this film and I hope that Swift decides to do similar things in the future. It fits so well with not only her voice but her song writing as well, and allows both of these to shine without the glossy-pop exterior. I would recommend this to Swift fans and non-fans alike, for its showcasing of Swift's incredible song writing talent.
Folklore: the long pond studio sessions is available on Disney Plus. The audio only version is available on Spotify, YouTube and Apple Music.
Happy watching,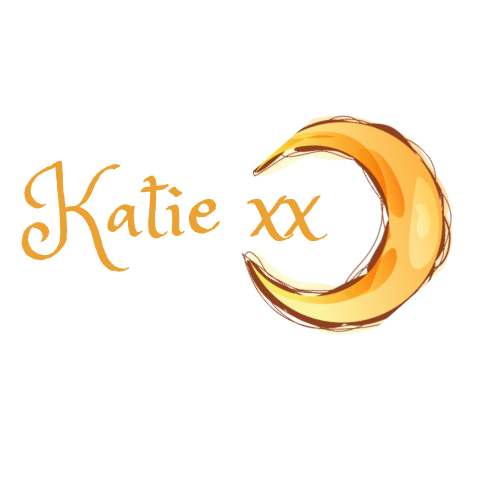 FOLKLORE: THE LONG POND STUDIO SESSIONS = SONG LIST:
the 1
cardigan
the last great american dynasty
exile
my tears ricochet
mirrorball
seven
august
this is me trying
illicit affairs
invisible string
mad woman
epiphany
betty
peace
hoax
the lakes