In this post-COVID world, going to concerts seems like a thing of the past, at least for the foreseeable future. Who knows when we will again be able to fill stadiums and arenas, crammed next to one another to see our musical heroes perform. Even being able to see local live music is unlikely in the next six months.
So, I've decided, to hold me over, I'm going to start watching some kind of concert video every so often, and then review it on this blog. Tours that I missed, bands I never got to see in concert, that is what I'm going to be watching.
This week, I watched Taylor Swift's new "City of Lover" concert, that aired in America on the 17th of May and was uploaded to Disney Plus and Hulu (US) soon after.
Recorded in September last year, "City of Lover" sees Swift perform tracks from her newest album, Lover, which was supposed to tour this year. The concert was filmed in Paris, at the L'Olympia Theatre, creating a very intimate experience that I honestly loved. I feel that Taylor should do shows like this more often in more intimate venues, to truly show off her musicianship and the beauty of her songs.
The concert consists of performances of 8 tracks from "Lover", with the remaining songs performed on the night (including fan favourites like "All Too Well" and "Red") not included in the televised version. This is most likely due to the whole Scooter Braun situation, in which Swift cannot record her older songs until November this year. This is a shame, as I would have loved to see a full concert from Swift. Luckily many of the other songs she performed are available on YouTube from fans who attended the show.
Swift starts with the hit single "ME!", dancing and strutting across the stage with her backup singers. Her voice sounds fantastic, and she is able to easily hit the higher notes of the song. One of the highlights of this performance is definitely when the crowd screams the "Spelling is Fun!" line that Swift famously cut out after backlash from reviewers and some fans. This truly shows how much the fans love her music. Next, Swift sings "The Archer" with her entire band, another powerful performance showing off her vocal chops.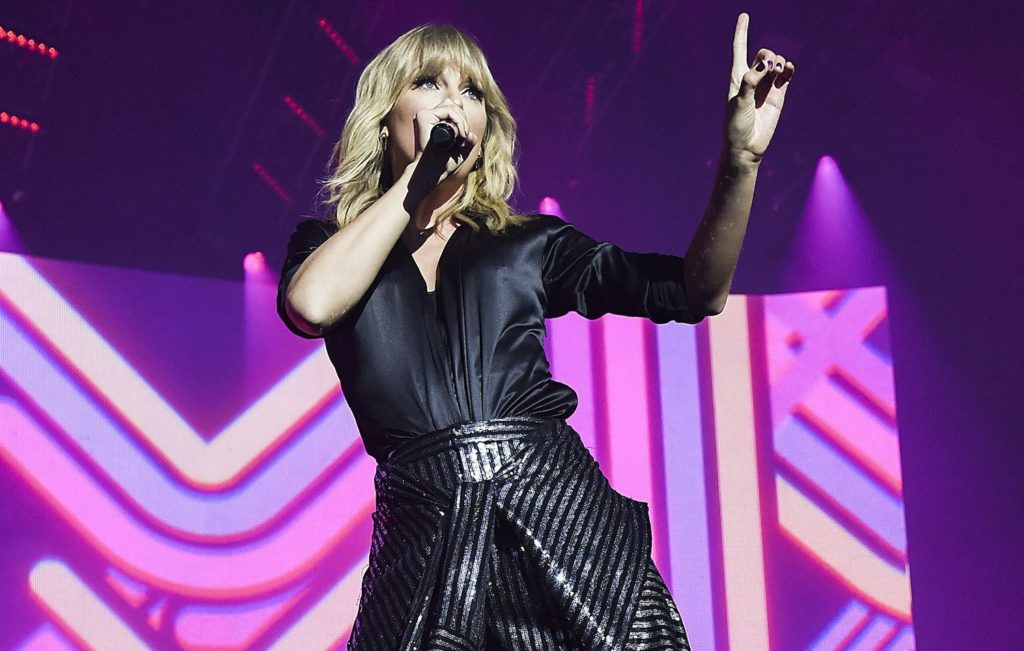 My favourite part of this whole concert is the acoustic set consisting of three songs, Taylor, her guitar and a piano. "Death by a Thousand Cuts" and "Cornelia Street" are perfection here, with "The Man" also being excellent. These three songs are performed on the guitar. I love how she really gets into the music, throwing her head back and forth during the songs, clearly having the time of her life.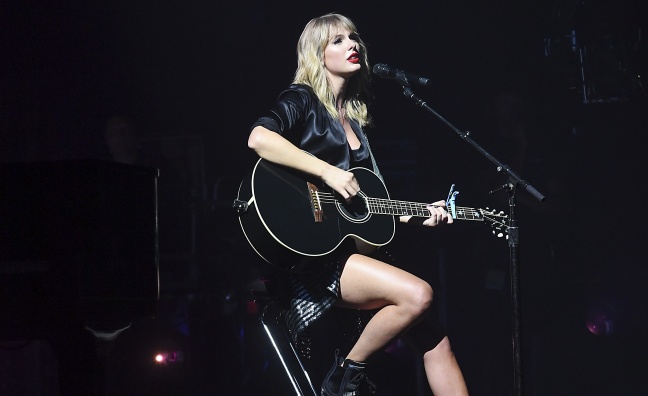 Swift then performs "Daylight" on the piano. In the full concert, this song begins with a segment of "Red", which is unfortunately cut out here. It is a shame, as the connection between the two songs ("I once thought was burning red, but it's golden") is lost unless you are a huge Swiftie. I wasn't the biggest fan of this song initially, but this performance made me fall in love with it. That seems to be a trend with me and Swift's pop-era songs: acoustically they are better than the original production! Honestly, even if you only have time to watch some of the show, you must watch the three-song-long acoustic set. It is amazing!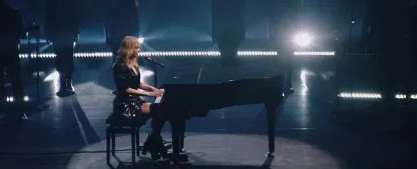 Swift then moves back to her band and sings "You Need to Calm Down", a catchy song that definitely got the crowd dancing. Once again, you can see that Swift is having the time of her life, and that is truly infectious. Finally, the concert is concluded with "Lover", a beautiful ballad and one of my favourite tracks of the album of the same name. Swift hits the high notes here perfectly, sounding just like the record. It is the perfect conclusion to an excellent, high-quality performance.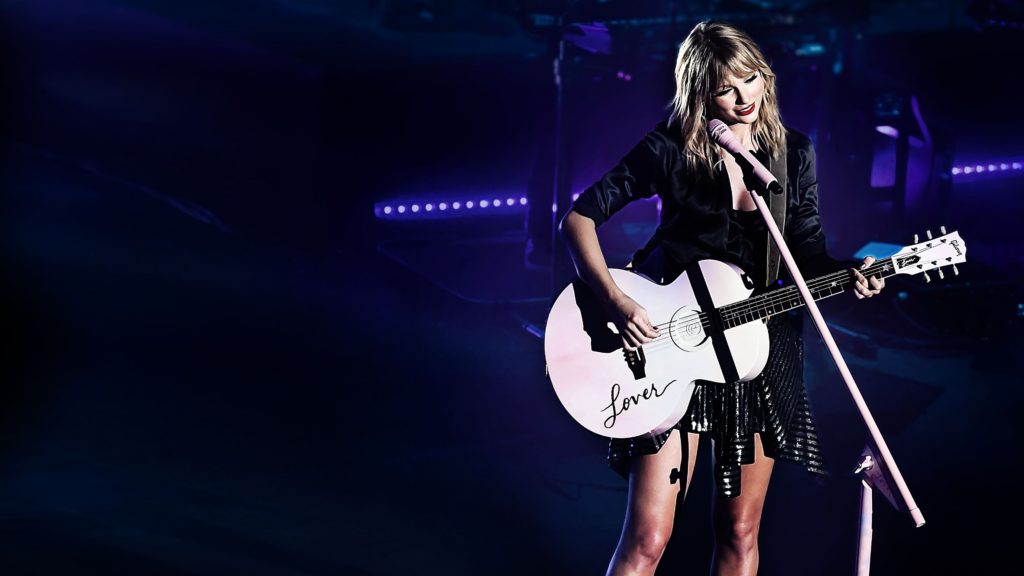 I absolutely adored this concert. The parts with the full band were excellent, but Swift truly shines in the acoustic set.
I would love her to do a whole solo acoustic tour ala Jackson Browne, or just include a large acoustic set in her concerts like she does here. As well as further allowing us to appreciate the quality of her song writing, playing acoustically also allows Swift to let her hair down and have fun with her performances and prove to her critics that she is a talented songwriter, performer and multi-instrumentalist.
I highly recommend watching this concert, whether you are a fan or not. It might change your perspective on Swift, and at the very least, you will appreciate and realise how talented she truly is. The perfect concert for a dull night in lockdown!
You can watch the show on Disney Plus (https://www.disneyplus.com/)or listen to the tracks from the concert on YouTube (https://www.youtube.com/watch?v=3xGvCApIEQY) or Spotify (https://open.spotify.com/track/3fGnrtrtL1IHSX9t4DKOYf).
Happy watching!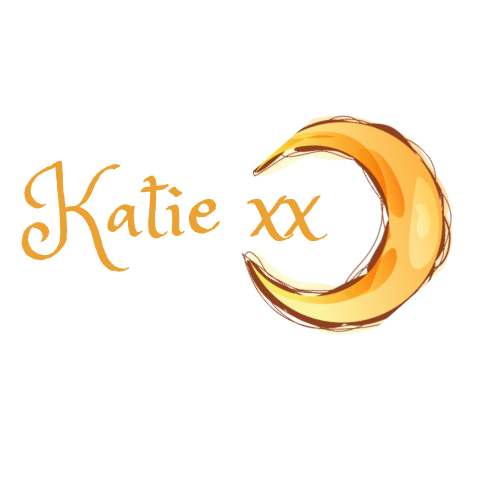 CITY OF LOVER CONCERT = SETLIST:
ME!
The Archer
Death by a Thousand Cuts (on guitar)
Cornelia Street (on guitar)
The Man (on guitar)
Daylight (on piano)
You Need to Calm Down
Lover