Tuesday, May 16, 2017.
I'm sitting in the main building of my University, trying to get into Ticketek to buy tickets for Ed Sheeran's Divide Tour at Adelaide Oval. I've got my phone going, my computer, I've even roped in my dad who was on his computer at work trying to get in. After about 20 minutes of refreshing, I begin to give up. But then my dad texts me, he's got in! He's got the tickets! We're in! I'm going to Ed Sheeran! And then, the 10 month wait began.
Basically, I first became a fan of Ed Sheeran when he released "Castle on the Hill", the lead single from Divide, in early 2017. I had only known him before that as "the guy that sung that one love song, what was it, we found love right where we are?" By chance I listened to "Castle on the Hill" and I instantly LOVED it. It's such a bop, with the perfect mix of rock and pop sounds. I later found out that this song was inspired by Bruce Springsteen's "Born to Run", which now makes so much sense to me as to why I loved the song. From there I followed his single releases and bought the deluxe edition of Divide a few days after it came out. I really loved the album and decided, after seeing his X concert video, that if Sheeran came to Adelaide, I was going.
And luckily, I was able to go, thanks to my dad's fast clicks!
So, now that I've given you some backstory and the story of how I got my tickets, let's talk about the actual concert.
It was Wednesday, 7th of March, 2018. I had been at Uni all day, and I remember coming home and getting ready, putting my makeup on, cleaning the dishes, jamming to some Ed to prepare for the concert. We left to go to the concert that night, and I met two of my closest friends at Adelaide Oval. One of these friends had never been to a concert before, so I forced her to come with me, and my other friend had been to heaps of concerts, like me. Excited, we entered Adelaide Oval, got a drink and some merch (of course), and then sat down at our seats.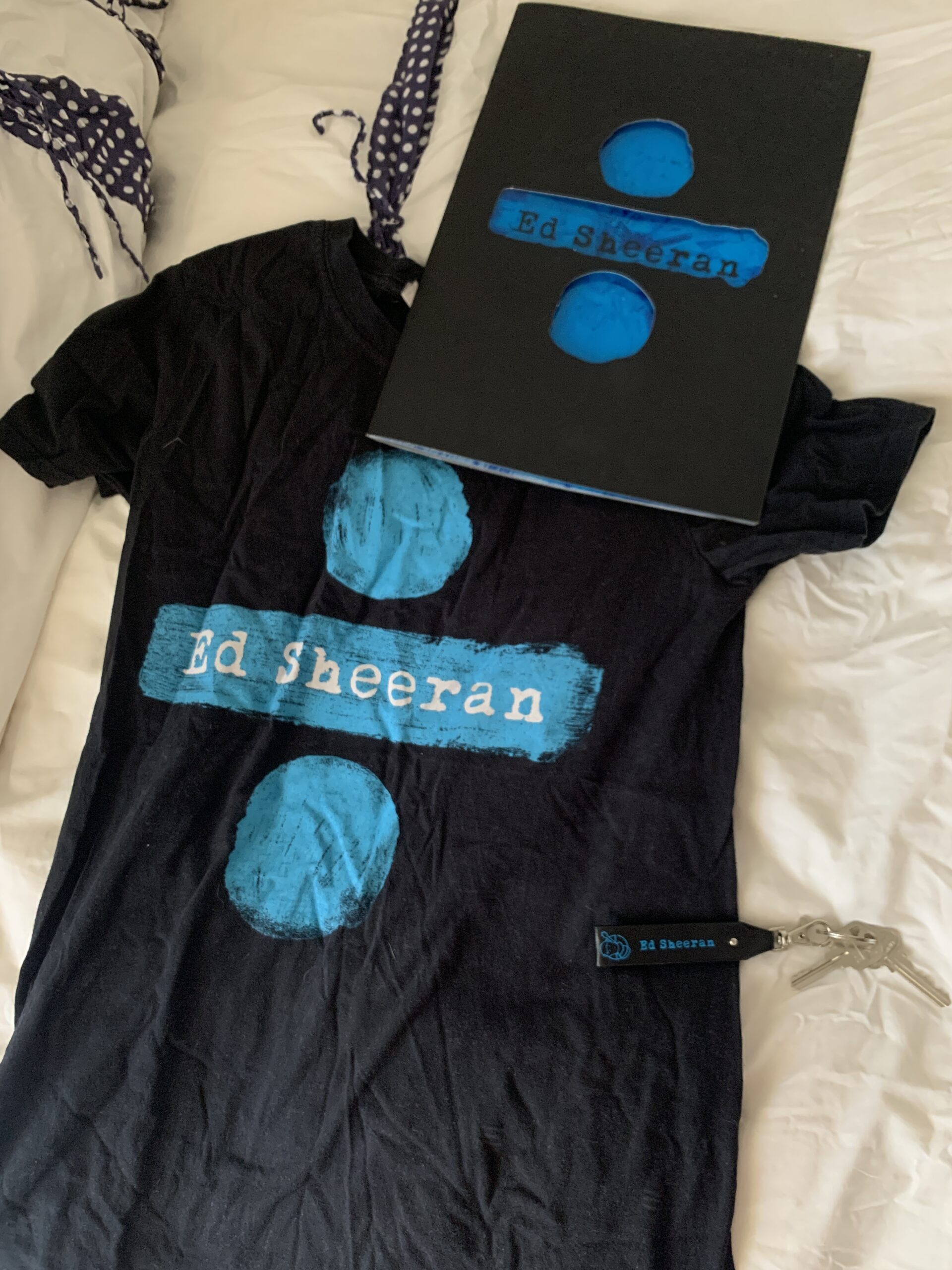 The first thing that became apparent was how far away we were from the stage. I mean, Ed Sheeran was a speck. Even the screens didn't really help, so I spent most of the concert squinting to try and see him whilst jamming to the music.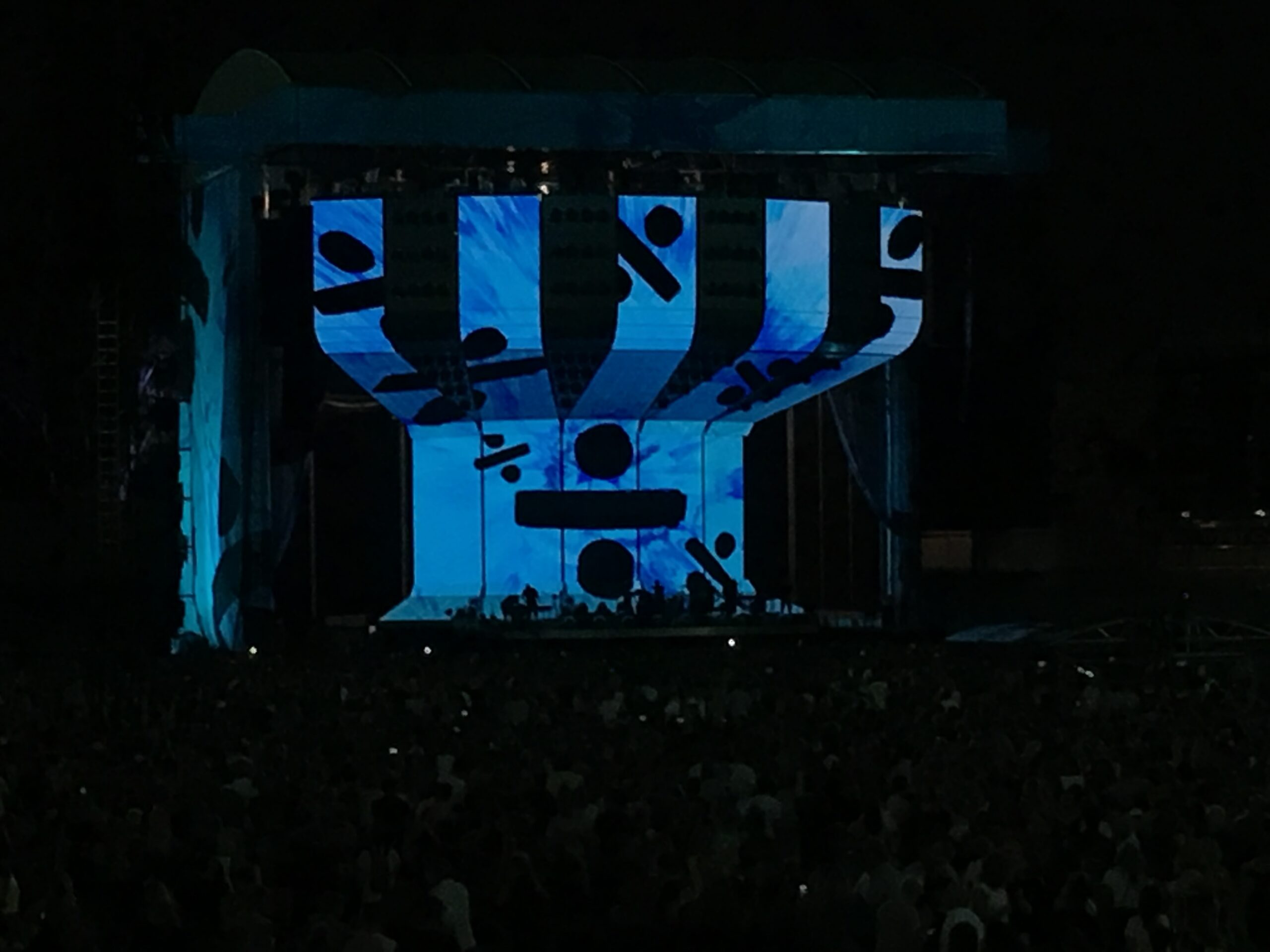 It was also PACKED. I knew that the show was sold out, but I'd never been to Adelaide Oval before. I didn't realise just how many people could fit in this stadium.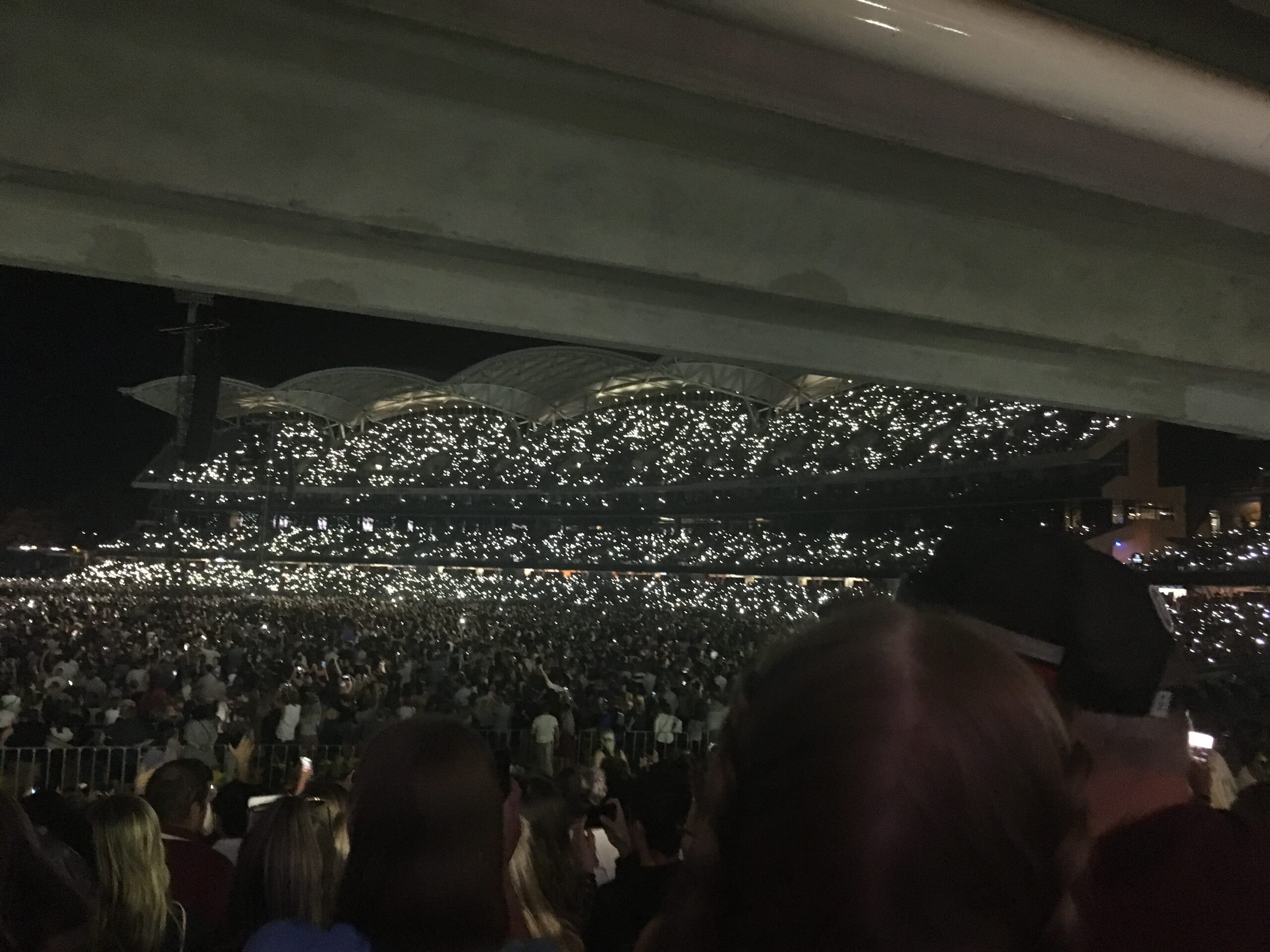 Eventually, the concert started. Ed came out and sang my favourite song "Castle on the Hill", and the crowd went nuts. It was kind of weird for me. I'm used to going to concerts where the majority of the audience was older people, like people over the age of 50, and so to be sitting at a concert and hear screaming teenagers from directly behind us (there was a group of teenage girls with a mum directly behind us and they were going nuts the whole time. It was great!) was honestly refreshing.
Overall, Ed's setlist was pretty good. He played all the best songs from Divide ("Dive", "Galway Girl", "Happier", "Nancy Mulligan" and more), the classic Ed Sheeran ballads ("Photograph", "Thinking Out Loud", Perfect") as well as some songs that I honestly didn't know. It's always at that point of concerts where I'm grateful to have seats, so I can sit down during the songs I don't know or like. My favourite moments were definitely "Photograph', which really showcased his loop pedalling, and "How Would You Feel (Paean)", where he got one of his roadies to come up on stage and play the piano part. Although I was sad he didn't play my all-time favourite Sheeran song, "Tenerife Sea", I still loved hearing so many of his great songs.
The crowd was wild, screaming and singing along during almost every song (with Ed's encouragement), and Ed sounded great. I didn't really know what to expect from his shows, but I loved how he layered his singing and guitar with the loop pedal. Although it was just him playing and singing, he was able to make it sound like he had a whole band with him. I was also surprised at how well he was able to engage such as big crowd, and how well his sound filled a huge stadium. He must be the best all-acoustic act out there.
After playing "Sing", Ed left the stage and I saw a few people around us starting to leave. Having already looked at the setlist, I knew that he was going to come back out and play a few more songs, so I sprang into action and told the people to not leave yet. They were very grateful after the concert finished!
In his encore, Ed played "Shape of You" and "You Need Me, I Don't Need You". "Shape of You" was the perfect choice for the last song. Everyone went the most crazy of the night and people were dancing and grooving along. I really feel that he should have just ended the concert there, as I could feel the energy of the crowd really drop during "You Need Me, I Don't Need You". It's not a bad song, it's just that a lot of people (myself included) didn't really know the song and so they just sat and watched rather than grooving and singing along. In my opinion, the last song of a concert should be the song that everyone knows, the last hurrah where people scream their hearts out, and then leave the concert on a high. I felt like "You Need Me" didn't do that at all. That would be my only critique pretty much of the whole show!
I still left Adelaide Oval on a high. My friends and I really enjoyed the show and I remember thinking that it was one of the best shows I'd ever been to. I still stand by that statement. I don't think I've ever been to a concert where the crowd was that insane, loud and crazy, and I loved that. I'm so glad I got to see him in this tour, the tour of my favourite of his albums. It was 100% worth the tiredness the next day during my 9am lecture.
Did you go to the Divide tour? What were your thoughts on the show and did you enjoy it? Let me know below!
And let's pray we can have amazing concert experiences like this one again.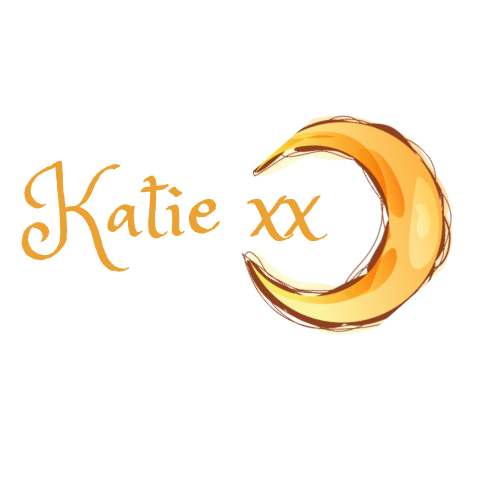 ED SHEERAN DIVIDE TOUR, ADELAIDE OVAL (7/3/18) = SET LIST:
Castle on the Hill
Eraser
The A Team
Don't / New Man
Dive
Bloodstream
Happier
I'm a Mess
How Would You Feel (Paean)
Galway Girl
Feeling Good / I See Fire
Photograph
Perfect
Nancy Mulligan
Thinking Out Loud
Sing
Encore:
Shape of You
You Need Me, I Don't Need You